THE ULTIMATE ONLINE PRESENCE SOLUTION
We provide Responsive Website Design, E-Commerce, and SEO Solutions to develop a solid Online foundation and presence.
RESPONSIVE WEBSITE DESIGN THAT IS EASY TO EDIT
Based in Arizona, Web and Writer works one-on-one with professionals and small businesses to establish their brand's identity, develop responsive, user-friendly websites, create built-In SEO and e-commerce solutions with dropshipping integration, produce engaging written content, design merchandise, develop, and execute online marketing strategies.
We provide our clients with the tools and resources to create a long-lasting and viable online presence.

Our websites respond to the screen size they are being viewed on, making them user and mobile-friendly. 
We save our clients upfront costs by providing them with the features they need. Our websites are built for growth and long-term success. Add website features as you need them.
E-COMMERCE & PAYMENT GATEWAYS
Online Storefronts
Shopping Carts
Payment Gateways
Shipping Integrations
Inventory Management
Marketing and Analytics
SEARCH ENGINE OPTIMIZATION (SEO)
Keyword Research and Deployment Strategy
Develop High-Quality Content
Optimize Meta Data
Competitor Research
IN-HOUSE GRAPHIC DESIGN & ARTWORK
Promotional Deliverables for Print and Web Distribution
Artwork for Merchandise Design
Logo Designs and Revisions
REAL ESTATE, PROPERTY MANAGEMENT, AND HOA WEBSITE SOLUTIONS
Website solutions for Real Estate Agencies, Property Management Companies, and HOAs.
MANAGE WITHOUT CODING
Interactive Maps
Testimonials and Reviews
Property Search
Property Listing Management
Lead Capture and Management
Mortgage Calculator
Agent Profiles
Appointment Scheduling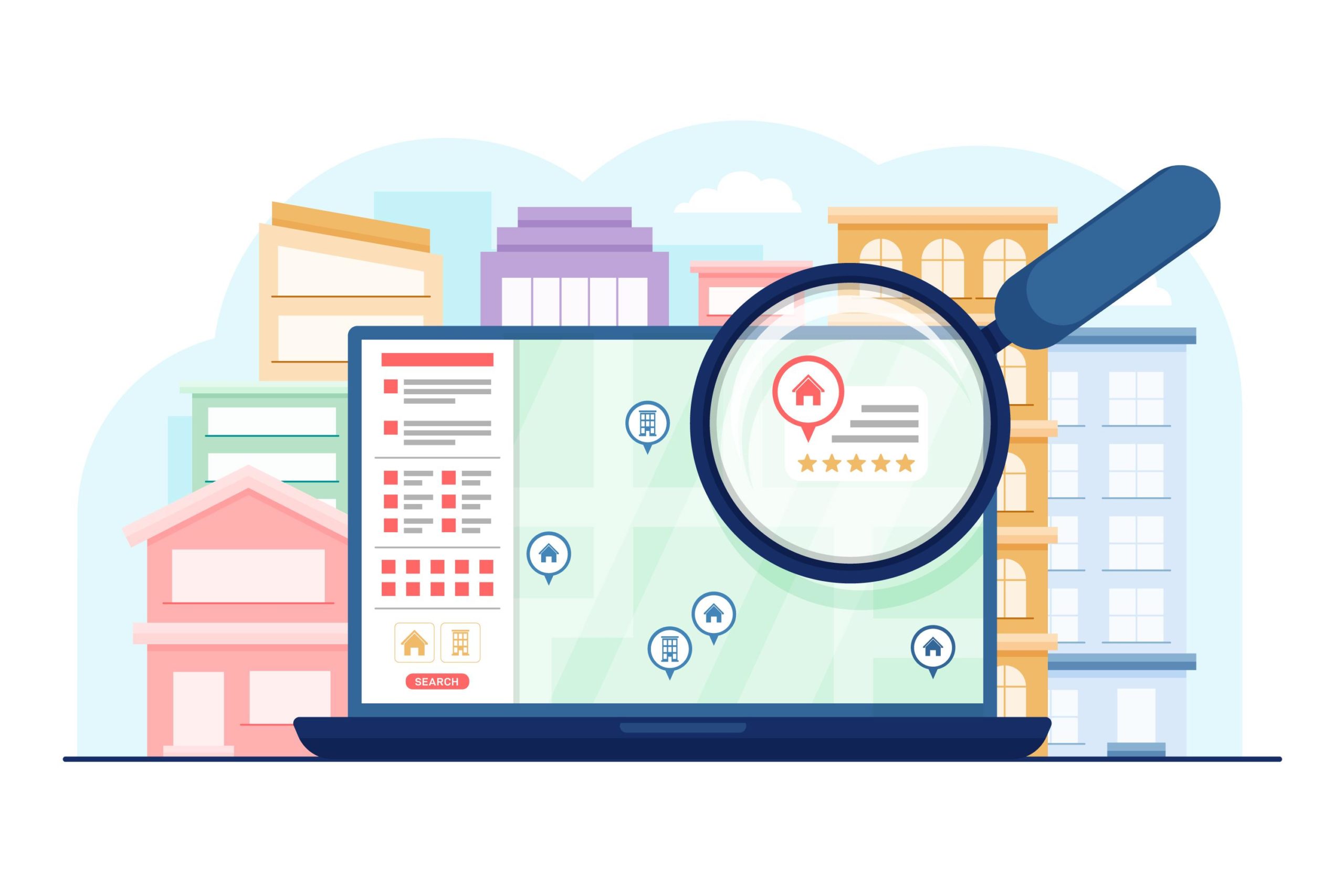 Tenant, Homeowner Portal
Maintenance Management
Financial and Lease Management
Built-IN CRM
Board Member Portal
Document Management
360 Virtual Tours°
Maintenance Request Management
Communication Tools
NEVER STOP GROWING
Each of our experts is prepared with years of experience and sharpened skills to guide you through the process of developing and nurturing a rewarding online presence.
Don't Get Passed Around.
Our websites are built for long-term growth and development. Save up front costs by starting with the features you need and adding the features you grow into. 
WEBSITE TRAINING
We know that change can be challenging.  Remote training is included with each website setup.
Our remote website training (backend) is tailored to each individual client's needs and skill level.
We also have packages available to help you maintain your website over time and SEO packages to keep your website ranking solid for long-term success.
Let's Make Things Happen
Have a question? Ready to take your next step in laying a solid foundation for your Online Presence?